Some Shipping Companies Are Opening Hubs While Others Are Closing Offices
Delivery rates & times affected?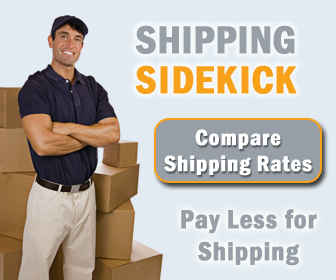 The shipping industry's main competitors operate a large network of resources that move your package from one place to another. When those resources change, it can change how quickly your package can move or the cost it takes to move it.
Recently Forbes published news that FedEx opened a new hub in North Carolina. Meanwhile, the U.S. Postal Service is looking to possibly close 150 offices in Connecticut alone, according to United Press International.
These changes seem small, but are happening all the time. Even if you found a shipper with the best rate for a particular package or destination a few weeks ago, you might not be getting the best rate now.
The only way to stay on top of the game is to compare shipping rates each and every time you ship your packages.
FedEx moves workers into $300 million NC hub
http://www.forbes.com/feeds/ap/2009/06/01/ap6490076.html
U.S.P.S to close 150 Connecticut offices
http://www.upi.com/Business_News/2009/06/11/USPS-to-close-150-Connecticut-offices/UPI-54901244741298/
Welcome to Shipping Sidekick!
Save up to 60% on shipping almost anything to almost anywhere!