USPS and FedEx Renew Global Express Guaranteed Agreement
Co-Branded Service Provides Premium International Delivery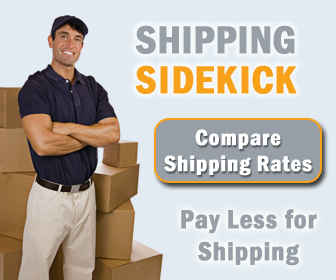 WASHINGTON — The U.S. Postal Service and FedEx Express have renewed their alliance for Global Express Guaranteed (GXG), the Postal Service's premier, date-certain international delivery service to more than 190 countries and territories.
"The Postal Service is pleased to renew this important agreement with FedEx," said Pranab Shah, USPS vice president and managing director, Global Business. "We plan to build on the accomplishments of the initial agreement, enhancing GXG's world-class service reliability by using the resources of both organizations to provide quality and value for our customers."
GXG shipping labels and packaging feature both Postal Service and FedEx logos.
"Global Express Guaranteed leverages the two great transportation networks of FedEx Express and the Postal Service to bring greater choice and convenience for customers," said T. Michael Glenn, FedEx executive vice president for Market Development. "This agreement combines the global reach, convenience, speed and reliability of the Postal Service and FedEx Express in a natural extension of our long-standing relationship."
USPS and FedEx began offering the co-branded GXG service in 2004.
Welcome to Shipping Sidekick!
Save up to 60% on shipping almost anything to almost anywhere!