All Major Shipping Companies Closed for Labor Day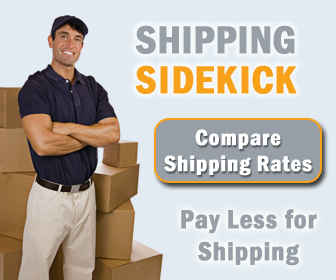 All major US shipping companies including the USPS, UPS, FedEx and DHL will be closed Monday, September 7, 2009 in honor of the Labor Day Holiday. No pickup or delivery of ground or express packages will be available. Normal service will resume Tuesday, September 8.
Welcome to Shipping Sidekick!
Save up to 60% on shipping almost anything to almost anywhere!