Veteran's Day Shipper Schedules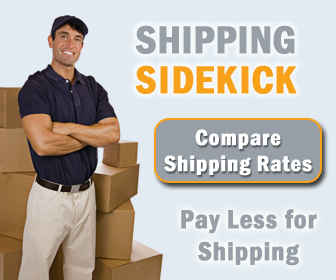 In honor of Veteran's Day, the US Postal Service will be closed on Wednesday, November 11, 2009. Normal mail pickup and delivery will resume Thursday, November 12, 2009. Express Mail will, however, be delivered on November 11. UPS, FedEx and DHL will remain open on Veteran's Day with normal pickup and delivery schedules.
Welcome to Shipping Sidekick!
Save up to 60% on shipping almost anything to almost anywhere!