UPS, DHL, USPS and FedEx Thanksgiving Shipping Schedules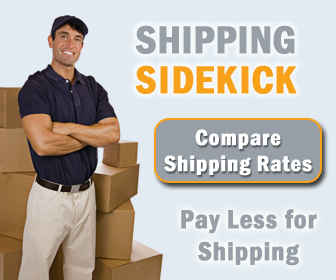 All major US shippers will be closed Thursday, November 26, 2009, in observation of Thanksgiving. All US post offices will be closed on Thanksgiving and no USPS carrier delivery will take place. UPS will be closed with no air, ground or international pickup or delivery on Thanksgiving. In addition, there will be no ground pickup or delivery on Friday, November 27, 2009. UPS will, however, offer pickup and delivery of air and international packages on Friday. Both FedEx and DHL will be closed for Thanksgiving with normal services resuming on Friday, November 27th.
Welcome to Shipping Sidekick!
Save up to 60% on shipping almost anything to almost anywhere!