Package Delivery Gains Citizen Shippers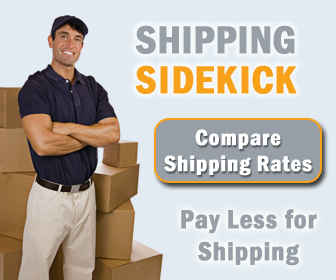 When physicist Richard Obousy isn't thinking about warp drive and theoretical space travel, he's concentrating on getting a reliable ride for your stuff here on Earth.
His green shipping site, CitizenShipper, started as an idea he had while commuting between Waco and Houston for grad school. Hours on the road paired with crazy gas prices got him thinking about connecting people who want to make a delivery with drivers going that direction. Obousy says he also learned that 29 percent of the trucks on the road are rolling along empty--a terrible waste.
CitizenShipper, which Obousy launched in July 2008, is ideal for transporting something that might be too much for a traditional delivery service--say, a kayak or a kitten. Shippers put their item, location, and the amount they'd like to pay into the site. Drivers then respond with offers. The site invites drivers to get verified for a quarterly $24 fee, meaning CitizenShipper arranges to check their addresses, names, and backgrounds for criminal records. A rating system and insurance option also foster confidence and security. This month, the site began allowing members to be both shippers and drivers.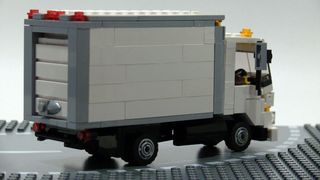 The site's users have found amazing deals, Obousy says. One shipper successfully moved the contents of an entire apartment from one state to another for a couple hundred bucks. While some drivers truly are "citizen" shippers, the majority are pros and bonded shipping companies looking for more work. Obousy says the site's use has been growing steadily over the past year and now has drivers in every state. Next, he's thinking about adding a calculator that shows the emissions saved by choosing someone who is making the trip anyway.
Obousy points out that many of us don't realize just how much we rely on shipping. "Look around you," he says. "Pretty much anything you're looking at right now had to come from somewhere."
Welcome to Shipping Sidekick!
Save up to 60% on shipping almost anything to almost anywhere!