FedEx Resumes Limited Service to Chile
Limited access and delays expected.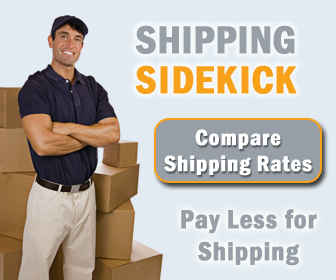 FedEx has announced that it has resumed limited delivery service to Chile after the recent earthquake. Customers should expect delays when using FedEx Express® service to Santiago, Chile, and other areas of the country with restricted access. FedEx will deliver to the best of their ability in areas that can be safely accessed, and we will continue to monitor the situation. Additional information will be posted on fedex.com as it becomes available.
Consistent with the provisions of the FedEx Service Guide, the FedEx Money-Back Guarantee does not apply to FedEx Express shipments affected by natural disasters.
Shipping to affected areas? To help avoid delays, we encourage you to contact your recipients to verify if their location is accepting shipments. In the event of evacuation, shipments not delivered will be held in a secure facility. Delivery will be attempted when it is safe to do so.
Continue to check the status of your shipments on fedex.com before going to any staffed FedEx location in affected areas. You can also contact FedEx Customer Service at 1.800.GoFedEx 1.800.463.3339.
Welcome to Shipping Sidekick!
Save up to 60% on shipping almost anything to almost anywhere!