Report Sees Slow Freight Recovery Through 2021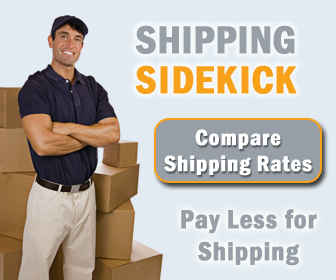 Researchers working for a trade group representing the nation's truckers say freight shipments will rise 25 percent by 2021, suggesting a prolonged recovery from the recession.
Freight shipments fell by 12.5 percent last year alone.
The study was done for the American Trucking Associations by IHS Global Insight and Martin Labbe Associates, which also estimated that freight transportation revenue will grow 69 percent by 2021.
Trucking operators have suffered in recent years from overcapacity and competition from railroads. But the study done for the trucking industry predicts that by 2021 truckers will increase their share of tons shipped to 70.7 percent from 68 percent last year while the railroads' share will fall to 14.1 percent from 14.7 percent.
The researchers made assumptions about the broader economy, including a modest expansion of consumer spending and only a slow decline in unemployment, to 6.7 percent by late 2015, about 2 percentage points higher than the rate before the recession.
Welcome to Shipping Sidekick!
Save up to 60% on shipping almost anything to almost anywhere!