UPS, DHL, USPS and FedEx Memorial Day Holiday Delivery Schedules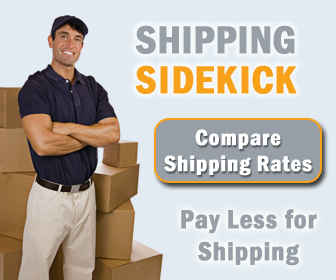 USPS, DHL, UPS and FedEx will all be closed on Memorial Day, Monday May 31, 2010. No pickups or deliveries will take place and all locations will be closed with the exception of FedEx Custom Critical, UPS Express Critical, USPS Express Holiday Delivery and DHL Same Day Services. All companies will resume normal operations on Tuesday, June 1, 2010, with the exception of FedEx Home Delivery which will also be closed on June 1.
Welcome to Shipping Sidekick!
Save up to 60% on shipping almost anything to almost anywhere!