Purolator Courier Makes Changes to Online International Shipping Process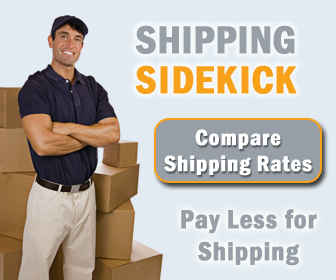 Beginning June 27th, Purolator Courier is making some changes to the way you process your shipments in Purolator E-Ship™ Online (ESO) and Purolator E-Ship™ Web Services (EWS). These changes will provide more information about your shipment to customs, which will help expedite the delivery process to the United States and other international destinations.
When shipping textiles to the U.S. using ESO and EWS, you will now be able to include information about the textile manufacturer on the Customs Invoice. Simply select the "Textile" checkbox when entering your product information or when adding a product to your Product Database. You will be prompted to enter the textile manufacturer's name and address or Manufacturer ID.
When choosing the "Bill Duties to Sender" option for U.S. and international shipments in ESO, you will now be required to include the Sender's name and phone number if it was not previously provided.
By refining the information asked about your shipment, Purolator hopes to process deliveries more quickly and accurately.
Welcome to Shipping Sidekick!
Save up to 60% on shipping almost anything to almost anywhere!