FedEx Trade Networks Announces New Alliance with Fritz Companies Israel
FedEx Global Freight Forwarder to Offer Expanded Services in Israel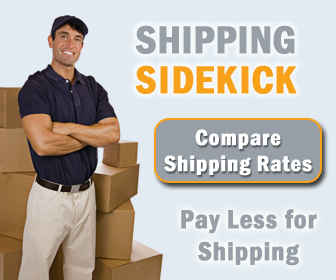 FedEx Trade Networks, a subsidiary of FedEx Corp. (NYSE: FDX) and growing international ocean and air freight forwarder, announced today that it has selected Fritz Companies Israel T. Ltd. (Fritz Companies Israel) as its exclusive Regional Service Provider (RSP) in Israel. Through the alliance, both companies will offer expanded international ocean and air freight forwarding services, further solidifying their commitment to superior customer service in Israel and around the world.
"We look forward to serving our customers better through our alliance with Fritz Companies Israel," said Fred Schardt, president and CEO of FedEx Trade Networks. "Their track record of exceptional customer service and long standing knowledge of the Israeli market will allow us to continue offering the most flexible and reliable freight forwarding solutions in the industry."
Since 2008, U.S.-based FedEx Trade Networks has opened 26 company-owned offices throughout Europe, the Middle East, Africa, Asia and Latin America as a part of its ongoing global expansion plan. In countries where it does not operate directly, the company has formed alliances with select RSPs to support its ocean and air freight forwarding programs.
Fritz Companies Israel is a leading international freight forwarder with state of the art distribution facilities and over 400 employees at locations throughout the country. The company has significant air and ocean volumes between Israel and many of the locations where FedEx Trade Networks operates globally with owned offices or other RSPs. The new alliance will give customers of FedEx Trade Networks unprecedented access to the Israeli market and provide customers of Fritz Companies Israel with a higher level of service and dependability.
"Our customers deserve the best, most innovative service in the industry and we are able to offer it to them through our new alliance with FedEx Trade Networks," said Assaf Shalev, General Manager of Fritz Companies Israel.
The alliance between the two companies will be phased in over the coming months and is scheduled to be complete later this year.
Welcome to Shipping Sidekick!
Save up to 60% on shipping almost anything to almost anywhere!