Canada Post Releases Commemorative Envelope to Mark Saskatchewan Roughriders Centennial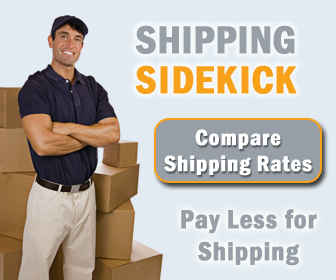 Canada Post today issued a commemorative envelope to mark the 100th anniversary of the Canadian Football League's Saskatchewan Roughriders. It's one of three commemorative envelopes that will be issued in 2010.
Set on the playing field, the envelope features photographs of star players. It also shows the evolution of team insignia from the formation of the Regina Rugby Club in 1910, to the current 100th anniversary logo. In keeping with the theme, a customized Picture PostageTM stamp printed on the envelope boasts a football-shaped philatelic cancel.
"Canada Post is pleased to join with the Roughriders' team and its legendary "Rider Nation" fans to mark this important milestone," said Jim Phillips, Canada Post's Director of Stamp Services. "This is a unique way to celebrate the special relationship between the team and the community."
Throughout their history, the Roughriders have won the Grey Cup three times, most recently in 2007. They have made several more Grey Cup appearances and earned a berth in the playoffs for several sets of consecutive years. A number of team members have been named to the Canadian Football Hall of Fame.
"We are proud and honoured to be considered by Canada Post with this unique collector's item as part of our celebration of our first 100 years", stated Roughrider President/CEO Jim Hopson. "We see this as another exciting way to bring Canada's team to Rider fans across the country."
Canada Post issues commemorative envelopes to promote events, anniversaries and organizations of significance to Canadians. Printed in limited quantities, they feature a stamp or a pre-printed Picture-Postage™ stamp with a unique pictorial postmark to complement the theme of the envelope. They are released for collectible purposes, sealed and cannot be mailed.
Welcome to Shipping Sidekick!
Save up to 60% on shipping almost anything to almost anywhere!