Canada Post Successfully Completes $1 Billion Long-Term Debt Issue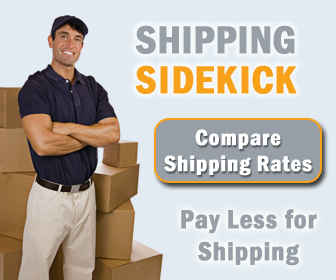 Canada Post Corporation announced today its successful inaugural public debt issue. It included two series of bonds: a $500 million Series 1, 30-year bond with an interest rate of 4.36% and a $500 million Series 2, 15-year bond priced with an interest rate of 4.08%.
The debt offering was underwritten by a syndicate of dealers, co-led by TD Securities Inc. and RBC Capital Markets. The syndicate also included BMO Capital Markets, Scotia Capital Markets, CIBC World Markets, National Bank Financial and Desjardins Securities Inc.
"We are very happy with the response from investors to our initial public bond issue," said Canada Post Chief Financial Officer Wayne Cheeseman. "The proceeds will allow us to continue investing in Canada Post's future and further improve our postal services to Canadians."
Net proceeds of the offering will be used primarily to finance the company's modernization program. 'Postal Transformation' is a multi-year investment in new facilities, equipment and systems that will enable Canada Post to protect and enhance service to Canadians, increase its competitiveness, improve working conditions and safety for employees and improve the financial sustainability of the company. This plan is expected to generate $250 million in annual cost savings by 2017.
The Bonds are rated 'AAA' by DBRS and Standard & Poor's and 'Aaa' by Moody's Investor Services.
Welcome to Shipping Sidekick!
Save up to 60% on shipping almost anything to almost anywhere!