Canada Post announces finalists of the 2010 Canada Post Community Literacy Awards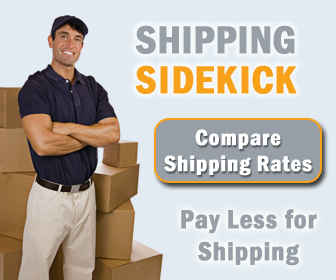 Canada Post today announced the finalists for the 2010 Canada Post Community Literacy Awards.
"The 28 finalists have shared stories of perseverance, overcoming great odds and the value of community support for literacy programs and their students," said Anthony Wilson-Smith, Vice-President Communications and Public Affairs at Canada Post. "Each submission is a success story in its own and we are proud to recognize their efforts today."
Finalists were chosen by Canada Post judging committee in two categories: Individual Achievement and Educator categories and come from across Canada. Literacy advocates from organizations across Canada will determine the winners.
Welcome to Shipping Sidekick!
Save up to 60% on shipping almost anything to almost anywhere!