Canada Post Advisory For Mail Destined For Gaza Strip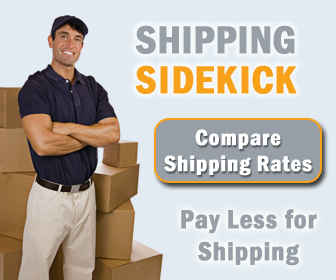 Canada Post is advising customers that it is unable to accept outgoing mail to the Gaza Strip at this time.
Israel Post has informed us that, due to circumstances beyond their control, mail service to the Gaza Strip is currently unavailable. Canada Post has not been able to find alternate routes to move mail in the area. Our efforts to get mail through to the Gaza Strip will continue, and we will keep customers updated on developments through our website (www.canadapost.ca). Please check the website for more information.
All Gaza-bound mail accepted by Canada Post that is undeliverable will be returned to the sender as we do not know when mail service to the area will resume. Once mail service to the Gaza Strip resumes, customers will be able to re-mail their items at no additional charge.
Welcome to Shipping Sidekick!
Save up to 60% on shipping almost anything to almost anywhere!