UPS Expands Footprint in Indonesia with JNE alliance
Extends Service Network to National Coverage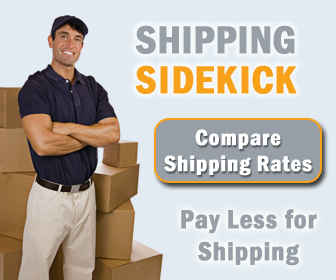 UPS (NYSE:UPS), through its Indonesian joint venture, has entered into an expanded alliance with local domestic courier PT Tiki Jalur Nugraha Eka Kurir (JNE) to extend pick-up and delivery service for international express packages throughout all of Indonesia.
The alliance significantly expands Indonesian customers' access to UPS's international express delivery service through JNE's more than 1,000 centers nationwide. These access points will help Indonesian businesses outside Jakarta and Bali connect to the global UPS network, enhancing their ability to compete globally.
"This new relationship with JNE will further strengthen UPS's capabilities in Indonesia. With JNE representing UPS nationwide, more Indonesian customers with international express delivery requirements will now have access to UPS's unparalleled network and innovative technology," said Craig Foster, vice president, South District, UPS Asia Pacific Region.
UPS has relied on JNE since 2000 to deliver international express packages beyond Jakarta and Bali. The new agreement will see JNE marketing, picking up and delivering UPS packages Indonesia-wide.
"JNE is extremely pleased to enter into this alliance with UPS, which will benefit our customers in Indonesia and will allow them access to premium international delivery services," the company said in a statement.
UPS began its services in Indonesia in 1988 and has since grown to become a convenient single source for Indonesian businesses for their express delivery services. With headquarters in Jakarta, UPS has over 200 staff in Indonesia and has seven operating facilities nationwide. UPS operates in the country through a venture known as PT UPS Cardig International.
Welcome to Shipping Sidekick!
Save up to 60% on shipping almost anything to almost anywhere!