Labor Day Holiday Shipping Company Schedules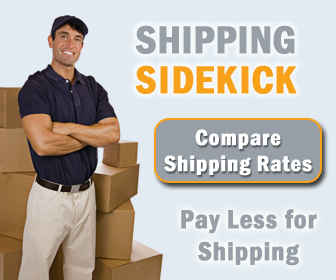 Many of the major package shipping companies will be altering their schedules for the upcoming Labor Day holiday which falls on Monday, September 6, 2010. UPS will be closed Monday, September 6th with no pickups or deliveries with the exception of UPS Express Critical service. UPS customers who have Monday as their designated Day-Specific Pickup day will receive an automatic pickup free of charge the following day, Tuesday, September 7th.
FedEx Express and FedEx Ground will also be closed on Monday, September 6th. FedEx Home Delivery will also be closed September 7th, in addition to September 6th. No pickups or deliveries will take place on these dates and all offices will be closed. FedEx Custom Critical service will be available throughout these holidays for urgent shipments.
DHL will be closed on Monday, September 6th with the exception of DHL Same Day service as will the USPS with the exception of USPS Express Holiday Delivery. Spee Dee Delivery will be closed on Monday, September 6. Canada Post and Purolator Courier will also be closed on September 6th for the Canadian Labour Day Holiday. Normal service for these carriers will resume on September 7, 2010.
Welcome to Shipping Sidekick!
Save up to 60% on shipping almost anything to almost anywhere!