Con-way Freight Announces Management Changes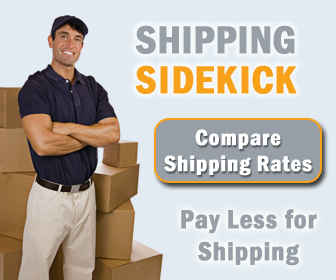 Con-way Inc. announced that John G. Labrie, president of Con-way Freight, has left the company to pursue other interests. Effective today, Douglas W. Stotlar, president and CEO of parent company Con-way Inc., has assumed the role of interim President of Con-way Freight, the company's less-than-truckload business unit.
Stotlar expects to serve as Con-way Freight's interim president for the next six to 12 months, during which time Con-way Freight will focus exclusively on increasing profitability through yield improvement, cost reduction and operating discipline.
"Con-way Freight has built a 27-year reputation as a premium carrier in all respects," Stotlar said. "The management changes announced today are intended to ensure that we retain this position, and that we deliver to our shareholders, customers and employees the trust, consistent market-leading performance and sustainable value that have been the foundation of our success for nearly three decades."
Welcome to Shipping Sidekick!
Save up to 60% on shipping almost anything to almost anywhere!