Canada Post Reminds Customers of International Mailing Dates For The Holidays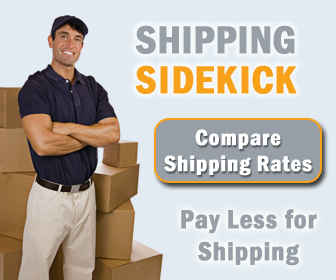 Even though the holiday season seems far away, Canada Post would like to remind everyone that it is already time to think about planning international holiday mailings. As they do every year, foreign countries have notified Canada Post of the optimal time to send holiday cards and parcels to ensure delivery in their country in time for the holidays.
The earliest suggested deadline for the most economical parcel service is October 12 for Africa, the Middle East and New Zealand. Parcels for Central and South America, Asia and Australia should be sent by October 18; and October 25 for Carribean and European destinations. Parcels shipped to the US should be sent by December 8. Canada Post does offer priority services for those who cannot meet these early-bird special rates.
Below is a summary of all international mailing dates:
In Canada a package sent via Priority™ Next A.M. will be accepted up to December 23. Regular Parcels going across the country need to be in the mail system by December 11.
Greeting cards going outside a province should be mailed by December 16; within a province by December 17; and local greetings should be in the mail by December 20.
Even though there is still plenty of time to send holiday greetings and gifts within Canada, last year Canada Post delivered close to 800 million cards and packages during the holiday season. It really is important to mail holiday items in time to avoid disappointment.
Welcome to Shipping Sidekick!
Save up to 60% on shipping almost anything to almost anywhere!