FedEx Yemen Shipment Embargo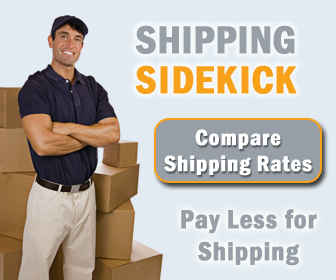 In cooperation with the FBI, local authorities confiscated a suspicious package from the FedEx facility in Dubai on October 29. The Company is cooperating fully with the authorities on this matter and any additional information regarding this matter must come from the FBI. In compliance with regulatory directives, effective immediately, FedEx Express is not accepting shipments to or from Yemen. At this time we do not know when this restriction will be lifted.
Welcome to Shipping Sidekick!
Save up to 60% on shipping almost anything to almost anywhere!