DHL Issues Shipping Alert For Shipments From Yemen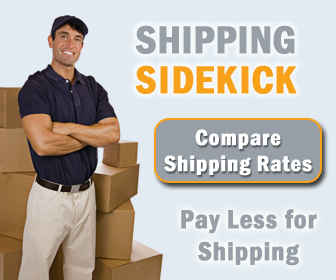 As one of the largest air cargo integrators and forwarders, DHL has robust security policies and procedures in place which meet all international aviation security requirements and regulations and has had these for many years. DHL is complying fully with all relevant directives and regulations issued globally and by single countries and authorities regarding shipments originating in Yemen, which are subject to special security protocol and treated in accordance with the necessary requirements. Transportation from Yemen to some countries including the U.S. has been banned entirely.
DHL will at all times continue to work diligently and proactively with aviation authorities, representations from country legislative as well as industry bodies to ensure full compliance and to support and collaborate on improving security aspects further.
For security reasons, please understand DHL does not divulge details of their security standards, policies or procedures. Updates will be issued periodically regarding the status of DHL Yemen.
Welcome to Shipping Sidekick!
Save up to 60% on shipping almost anything to almost anywhere!