Losses Double For U.S. Postal Service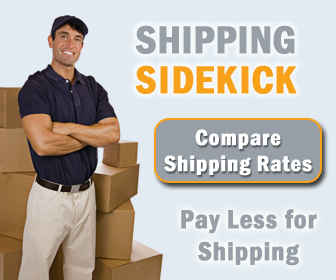 Those seeking United States Postal Service employment may find that landing United States Postal Service careers is harder than ever. The United States Post Office more than doubled its losses in fiscal year 2010, despite cutting billions of dollars in expenses and cutting many United States Postal Service Jobs.
The United States Postal Service said its net loss totaled $8.5 billion in the fiscal year that ended Sept. 30. That compares to a loss of $3.8 billion the prior year.
The Postal Service blamed the deeper losses on the recession and on the continuing growth of e-mail. A change in the interest rates affecting the United States Postal Service jobs' compensation liability also played a role, the organization said.
Chief Financial Officer Joe Corbett said the losses were worsening despite cuts that generated cost savings of $9 billion over the past two years. Those savings came primarily from the elimination of 105,000 full-time United States Postal Service jobs -- "more than any other organization, anywhere," Corbett said. Many postal service jobs were eliminated through retirement or attrition.
As more communications go electronic, mail volume keeps dropping. The Postal Service delivered 170.6 billion pieces in its 2010 fiscal year, compared to 176.7 billion pieces the prior year. That decline cost the service around $1 billion in lost revenue.
"We will continue our relentless efforts to innovate and improve efficiency," Corbett said. "However, the need for changes to legislation, regulations and labor contracts has never been more obvious."
Postal Service spokeswoman Joanne Veto said her organization has asked Congress to allow it to scale back to five-day delivery, cutting Saturdays, and to discontinue its "unique" requirement to pre-fund its retirement fund -- something no other federal agency is required to do.
Congress has taken no action on these requests, she said.
Auditor Ernst & Young is expected to issue an audit opinion saying that "questions remain" about the Postal Service's ability to make its $5.5 billion pre-funding payment for retiree health benefits, due at the end of fiscal year 2011.
Despite that, Veto said the Postal Service is "fully funded for existing retirement benefits."
Veto also said that mail volume is expected to pick up in fiscal year 2011, although first-class mail -- the service's most lucrative product -- is forecast to continue its decline. Further cuts in United States Postal Service jobs are also expected.
Welcome to Shipping Sidekick!
Save up to 60% on shipping almost anything to almost anywhere!