UPS Freight Accelerates Transit Time on 150 U.S.-Canada Lanes
UPS Freight, the heavy freight arm of UPS, improved transit times between U.S. cities and Calgary and Edmonton, Alberta, Canada.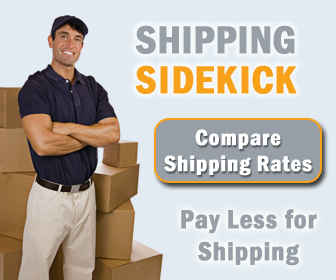 With a focus on improving service from the Southwest and Western U.S., UPS Freight now offers two-day service from Denver and Las Vegas to the Calgary and Edmonton markets. In addition, the Dallas Metroplex and southern California now have three-day service to Calgary and Edmonton.
"These lane enhancements further reinforce UPS Freight's strong commitment to improving the overall value proposition for cross-border LTL shipments," said UPS Freight President Jack Holmes. "These latest moves bring the total number of lane improvements across the Canadian/U.S. border to more than 1,100 in just the last two years, all backed by our no-fee delivery guarantee for customers shipping on our current 525 tariff."
In addition, UPS Freight customers can process, manage and track their cross-border LTL shipments through UPS WorldShip and Quantum View Manage technology. A free UPS freight quote is available online.
UPS Freight, one of the largest less-than-truckload carriers in the United States and a leading truckload service provider, serves customers throughout North America, Puerto Rico, Guam and the U.S. Virgin Islands.
Quotes courtesy of UPS freight.
Welcome to Shipping Sidekick!
Save up to 60% on shipping almost anything to almost anywhere!