DHL Express U.S. Announces 2011 Rate Adjustments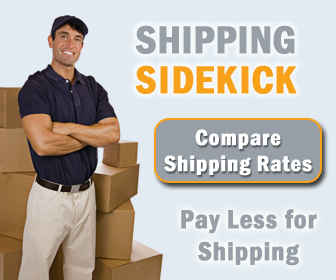 DHL Express today announced a general average price increase of 5.9% for its U.S. export and import services, effective January 2, 2011. The general average rate increase will be partially offset by a 2.0 percentage point reduction in the fuel surcharge index. Additionally, DHL Express will implement a change to the dimensional weight volumetric divisor for export and import shipments - from 166 to 139 for pounds and from 6,000 to 5,000 for kilograms.
DHL Express U.S. adjusts its prices annually, taking into account inflation and the rising network costs of providing air express services. The general average price increase applies to all customer accounts where contracts allow.
DHL Express U.S. continues to expand its capabilities while providing unparalleled international expertise. In October 2010, DHL Express U.S. launched a new selection of Time Definite import and export express services to ensure customers are empowered with the right set of delivery options to help them compete on a global scale. DHL Express US is based in Plantation, FL.
Welcome to Shipping Sidekick!
Save up to 60% on shipping almost anything to almost anywhere!