Freight Shipping Quote Form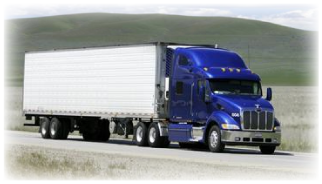 About Shipping Sidekick Freight Calculator:
Shipping Sidekick works with over 150 freight lines and brokers to get you the very best rates around. When you use our freight calculator you can be sure that all of the companies you receive a quote from are pre-screened and have a reputation for quality freight handling. The quotes given through our freight calculator the very best rates offered by the freight lines as they know they are competing for your business. You can often get a deal on your freight calculation if there is an empty unit making the trip anyway. As such, the Shipping Sidekick freight calculator not only saves you money through competition but also through deal and special situation finding. So what are you waiting for? Give our freight calculator a try now to get a fast, free, no-oligation quote on your next shipment.
Welcome to Shipping Sidekick!
Save up to 60% on shipping almost anything to almost anywhere!