Alpine Air Signs $72 Million Contract With USPS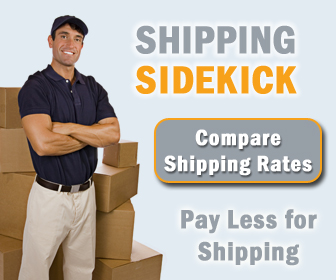 Alpine Air Express Inc. announces that its wholly owned subsidiary, Alpine Aviation Inc., has entered into a six-year contract with the US Postal Service to move all air mail shipments throughout the states of Montana, North Dakota and South Dakota. An integrated service provider, Alpine Air has been moving air mail and other cargo for 17 consecutive years in Montana, and for 8 years in the Dakotas.
Mr. Gene Mallette, Alpine Air's CEO, stated, "Six years will be another milestone for us in these states and we're thankful for this distinction. Alpine has always delivered reliable service at a 98% on-time performance rating, which is truly outstanding. Nevertheless, every day we'll be looking for ways to improve our operation. As a provider of air mail service, we take very seriously the job that we've performed for 31 years in the western United States. Although we're fortunate to be diversified in contracts with international cargo firms, and ad-hoc charter services, it is our relationship with the U.S. Postal Service that is the core of our business. We will continue to provide excellent service to them in the performance of these long term contracts.
Chairman of the Board of Directors, Joe Etchart of Glasgow, MT, added, "As Alpine Air diversifies its client base, this contract enhances our long term stability, which we can leverage to expand our business. Alpine's increasing efficiency, coupled with this contract's fuel escalators and annual CPI provisions, solidifies our basis for continued profitability and growth."
Welcome to Shipping Sidekick!
Save up to 60% on shipping almost anything to almost anywhere!