Volcano Eruption in Iceland Disrupts Shipping in Europe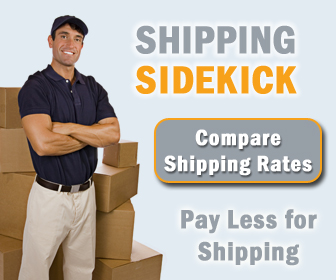 Due to massive clouds of ash in the skies over Northern Europe from the eruption of a volcano in Iceland, air space in a number of European countries has been closed, with a resulting disruption to freight air traffic. Both UPS and FedEx have issued warnings that shipments to and from Europe will likely experience delays. It should be noted that service guarantees are suspended by most major shipping companies in situations such as this.
The shippers are closely monitoring the situation will make adjustments as needed to their operational network. It is advised that you inquire with the shippers directly if you are currently shipping a time-pressing package to Europe to get the very latest transit time updates.
Welcome to Shipping Sidekick!
Save up to 60% on shipping almost anything to almost anywhere!