Florida's BungoBox Moving Company Expands to Hawaii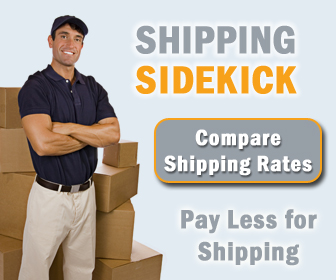 BungoBox, a Florida-based moving company that's one of the largest and fastest-growing moving box rental franchises in North America, has expanded to Hawaii with its 20th location in the United States, the state's franchisee recently told PBN.
Joshua Rosen, a St. Louis School alumnus who began majoring in biology and was trying to get into medical school, decided to take another route after realizing he didn't want to spend 100 hours a week at hospitals.
"I knew I wanted to start a business," he said, noting that it was when he came across the Bloomberg Television show "The Mentor," that he knew what he wanted to do.
Moving to Hawaii? Find a Hawaii Moving Company Here.
On that show, which was about seven months ago, he saw the CEO of BungoBox, Tom Cannon, and reached out to him.
Late last month, BungoBox Hawaii was born inside a 2,000-square-foot warehouse in the Honolulu neighborhood of Kalihi, with Rosen running it by himself for now.
"I also work out of home," the 29-year-old said. "We are just getting going. A lot of what I'm trying to do is build up sales, partnerships and clientele."
BungoBox, an alternative to cardboard boxes, gets about 400 uses out of its plastic containers, which range in size from 2.5 cubic feet to 3 cubic feet and cost about $1.75 a week to rent.
By comparison, Rosen said boxes from Costco cost about $7 and may be used only a couple of times.
Moving to Hawaii? Finding a Hawaii mover is easier than you think. We shop around to assure the moving companies we recommend are A) experienced in moving B) Reliable: you can trust these moving companies & C) Reasonably priced moving companies. Find a company to move you to Hawaii here.
Welcome to Shipping Sidekick!
Save up to 60% on shipping almost anything to almost anywhere!