Is There Mail Delivery on January 18? USPS closed for Martin Luther King Day, UPS, FedEx & DHL Open.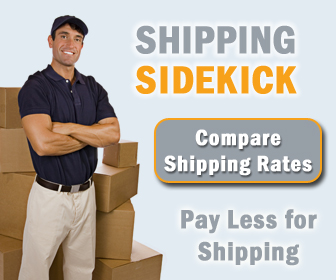 MLK Day is observed on Monday, January 18, this year, and while many federal have the day off, not everything is closed. Unfortunately, if you are expecting an important piece of mail shipped through the U.S. Postal Service, or need to mail one out, there is no mail delivery, and all post office branches will be closed on Monday.
Of note, the USPS does deliver some Amazon and Priority Mail Express packages on weekends and holidays — check your tracking number for the expected delivery date.
If you need to purchase stamps, most convenience stores and supermarkets sell books of stamps at the register, otherwise you will have to wait until Tuesday, January 20, to buy them at your local U.S. Post Office branch.
UPS, FedEx and DHL will all be open and delivering on Martin Luther King Day. All locations will retain regular hours and will be picking up packages as well as delivering them as usual. As such, if you need to ship a package on MLK day you can print a label for one of these services here.
Welcome to Shipping Sidekick!
Save up to 60% on shipping almost anything to almost anywhere!