6 Useful Tips for New Truck Drivers
.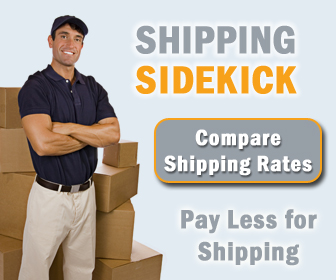 Truck driving is not an easy job. You get to spend many hours away from home and your family and it's mostly just you and the road. This whole thing can get overwhelming at some point – that's why we've written this article for you. These are a few tips to make you understand and work efficiently in this industry.
Be friends with your dispatcher
Dispatchers represent your lifelines to loads and can affect your paycheck. If you actually get to know them, you'll make a good impression. Show them you know what they like. Maybe pay some compliments to your dispatcher from time to time.
Prepare your own food for the road
Preparing a meal while driving has never been more comfortable. A crock-pot is the tool you need if you want to make meals at the same time you're driving. You just have to put your lunch in an oven-roasting bag and add some water (not a very big amount) around the bag. This can save you lots of money and it's also healthy. And guess what - no mess at all! After you're done eating, you just have to throw away the bag.
It's not a good idea to refuse a load
In CDL Training they will teach you the importance of loads. If you choose to refuse a load, you'll leave a wrong impression. People will start to question your work ethic. If you take every load, the company will see that you take your job seriously and that you're a valuable employee, always ready to help the company. It's true, you'll never know from before what kind of load would it be, but it's worth it overall.
Make an exercise plan
Especially if you're a new driver, you need to keep a steady diet plan. Maybe taking it easy on the carbs for five days and make the most out of the last two days of the week seems fair. You need to exercise twice a day for at least 15 minutes. Try to do it once before your shift starts, and then again during one of the breaks of the day.
Safety is important
Always, always get out and look at your truck before backing up. We think it's best to explain why you were late, instead of explaining why you wrecked the truck. It's cheaper, too.
Safety department is not your enemy…
….even if it's often seen like one, like it's a part of the police department. It always works in your best interest. So understand that when they're telling you that you did something wrong, it's not because they have something personal with you. They're not horrible people – they're not looking to see you fail (they really can't benefit from that). But they do want to see you succeed – so take it as it is, a friend rather than an enemy.
Welcome to Shipping Sidekick!
Save up to 60% on shipping almost anything to almost anywhere!