FedEx Issues Service Update for Thailand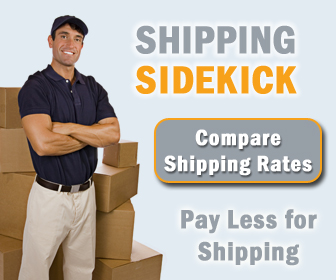 Due to the unstable political conditions in Bangkok and the rest of Thailand, the Thai Government has declared May 20 and 21 as holidays. FedEx Express® pickup and delivery services are being impacted and customers should expect delays. These conditions remain very fluid and FedEx will continue to closely monitor all changes. Additional information will be posted as it becomes available.
Welcome to Shipping Sidekick!
Save up to 60% on shipping almost anything to almost anywhere!