FedEx Ground to Build Fifth Major Chicagoland Distribution Facility in Grayslake
New Facility Will Serve Expanding Midwest Region and Help Continue Company's Strong Growth Record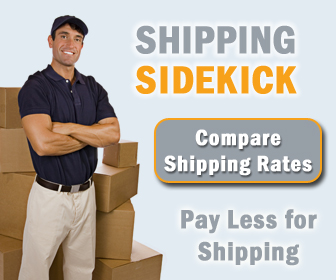 As part of an ongoing national expansion, FedEx Ground, the small-package ground unit of FedEx Corp., (NYSE: FDX), is building a package sorting and delivery station that would be the fifth major facility for the company in the Chicago area.
The 214,000 square-foot facility is to be built on Rt. 83 (Ivanhoe Road) north of Peterson Road in Grayslake, IL. Expected to open in late 2011, the facility will join four others in serving the ground shipping needs of Chicagoland, featuring the latest automated material handling technology for sorting packages and dispatching up to 130 vans per day to make deliveries in the area. The workforce at opening is projected to include more than 200 full-time and part-time employees and could grow to almost 500 when the facility is operating at full capacity.
The new FedEx Ground distribution center is part of an ongoing nationwide network expansion and transit time acceleration plan to boost daily package volume capacity and further enhance the speed and service capabilities of its network. Since embarking on the expansion plan in 2002, FedEx Ground has opened nine new hubs featuring the most advanced material handling systems and expanded and/or relocated more than 500 local facilities. The network enhancement plan has resulted in accelerating ground service delivery by one day or more in more than half of the United States. FedEx Ground now delivers more than 50% of packages in two days or less and more than 80% of packages in three days or less. Additionally, average daily package volume has increased by more than 50% from 2.1 million in 2003 to more than 3.3 million today.
"Enhancing our distribution capability in the Midwest is an important step in our ongoing efforts to increase the size, speed and efficiency of our network," said James T. Primm, vice president of the Central Region for FedEx Ground. "This new facility will enable us to meet the growing demand of local shippers and transport shipments across the country."
Several local government agencies, including the Village of Grayslake, Lake County, the local school districts and fire protection district all worked together to enable FedEx to develop this site. The collaboration among all the partners reflects their commitment to bringing jobs to Lake County, and bolstering economic development.
Welcome to Shipping Sidekick!
Save up to 60% on shipping almost anything to almost anywhere!