DHL Executive Presented with Business Comunity Leadership Award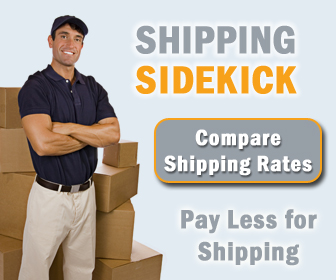 DHL announced today that James Min, Vice President at DHL Express, received the 2009-2010 'Rookie of the Year' volunteer award from the Northern Kentucky Chamber of Commerce (NKCC). The award is presented annually to a first or second-year member who has demonstrated enthusiastic involvement through active volunteerism and leadership in Chamber business and trade affairs.
"James Min's dynamic and passionate contribution to the Northern Kentucky International Trade Association has helped our members connect with the larger global business community - including Embassies and foreign trade representatives of Russia, South Korea and Panama," said Daniele Longo, vice-president of business development and international trade, Northern Kentucky Chamber of Commerce. "I thank James along with his company DHL Express for all of their support, dedication and help improving the local business environment."
At DHL Express USA, James Min oversees international trade affairs and import and export regulatory compliance matters for its express operations in the United States. As the industry's International Specialists, DHL is uniquely positioned to help businesses expand globally through the continued involvement of its executives in community organizations like the NKCC. As the importance and regulatory complexity of the global supply chain increases, DHL's experience and expertise as a leading facilitator of international trade will continue to help local businesses compete on a global scale.
"I intend to continue serving the greater Northern Kentucky area by leveraging my knowledge and the global network that DHL Express provides," said Min. "The Tri-State Area of Indiana, Kentucky and Ohio is heavily dependent on international trade and foreign investments. As the world's largest global express carrier and international specialist, it only makes sense that DHL Express is a contributor to this area's economy and community life."
Min received the 'Rookie of the Year' award on Wednesday, August 25 at the NKCC Board Meeting and Committee Chair Appreciation Luncheon.
The NKCC strives to develop strong businesses and a vibrant economy in Northern Kentucky and its surrounding region through business advocacy and leadership, resulting in a better quality of life for all. In addition, the Chamber is an advocate for its broad and diverse member businesses, creating a climate of growth and success.
Welcome to Shipping Sidekick!
Save up to 60% on shipping almost anything to almost anywhere!