Veteran's Day Shipping Company Schedules
All major shippers open on Veteran's Day.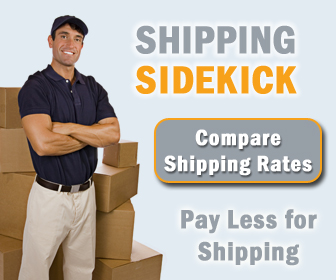 Veteran's Day 2010 falls on November 11, 2010. Is the Post Office open on Veteran's Day? The answer is yes. All major shipping companies will be open and accepting and delivering packages on Veteran's Day. The Veteran's Day Post Office schedule will not change and the Post office is open on Veteran's Day. The USPS Veteran's Day policy is that the holiday is recognized but there are no closures for the holiday. The UPS Veteran's Day and FedEx Veteran's Day policies are similar in that the companies do recognize the importance of the holiday but do not close for it.
The entire Shipping Sidekick staff would like to take this opportunity to thank our veterans for their service to our country. We deeply believe that without their service and sacrifice our way of life would not be possible.
Welcome to Shipping Sidekick!
Save up to 60% on shipping almost anything to almost anywhere!