FedEx Weather Delays Result From Winter Storms And Blizzards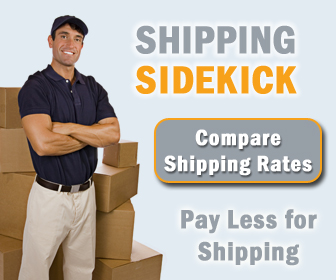 FedEx Express® and FedEx Ground® pickup and delivery service in areas affected by the winter storm have resumed, although some customers may still experience delays due to local road conditions.
Consistent with the provisions of the FedEx Service Guide, the FedEx Money-Back Guarantee does not apply to FedEx shipments affected by weather. For specific shipment-status information, please track the status of your shipment before going to any staffed FedEx location in affected areas. You can also contact FedEx Customer Service at 1.800.GoFedEx 1.800.463.3339.
Shipping to affected areas? To help avoid delays, FedEx encourages you to contact your recipients to verify if their location is accepting shipments. Shipments not delivered, due to road closures and local restrictions, will be secured in a FedEx facility. Delivery will be attempted when it is safe to do so.
Welcome to Shipping Sidekick!
Save up to 60% on shipping almost anything to almost anywhere!