Southeast Freight Expands Local Service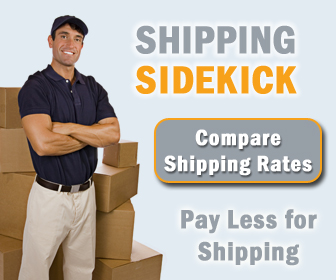 A South Carolina-logistics company that employs about 130 in Jacksonville has begun providing truckload, refrigerated, intermodal, flatbed and expedited delivery service.
Less-than-truck-load provider Southeast Freight Lines launched its new subsidiary, known as Southeaster Logistics Solution, to handle the additional services, according to a news release. Southeast Freight plans to add over time services including cartage, drayage, air freight, residential delivery and import distribution.
The company specializes in next-day service in the Southeast and Southwest through its 76 service centers in 12 states and Puerto Rico. Southeastern Freight said it provides more than 99 percent on-time service in next-day lanes.
Through its 15,000-square-foot Westside facility at Pickettville Road the company daily delivers about 600 shipments and picks up about 500 shipments for delivery to other locations. Southeastern Freight expects to open a 40,000-square-foot facility in the area by the end of 2012.
Welcome to Shipping Sidekick!
Save up to 60% on shipping almost anything to almost anywhere!