Canada Post Gets A Hop On The Year Of The Rabbit With A New Set Of Stamps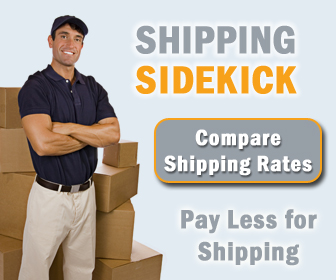 Tomorrow Canada Post will welcome the beginning of the Year of the Rabbit by issuing a set of stamps and related products to mark the Lunar New Year. This is the 15th year Canada Post has issued a Lunar New Year stamp.
The domestic rate commemorative features a rabbit on the heels of another rabbit, creating a repeating image of rabbits that appear to be hopping across the five-by-five pane PERMANENT stamps. "This image was a unique way of visually connecting one stamp to the next on the domestic pane," said Paul Haslip, a partner at HM&E Design, the firm that designed the stamp. "Finding a unique yet simple way of visualizing the rabbit was our starting point in the design. While the rabbit is not as dramatic as the tiger or the snake, it does leap over obstacles."
The international stamp was inspired by traditional Chinese embroidery. The image of two rabbits chasing each other in an endless circle is based on a traditional Chinese robe medallion. The stamp also uses gold foil to mimic the metallic gold thread in the embroidered design. This element also signifies that this is the Year of the Metal Rabbit, which occurs every 60 years. The Lunar New Year series is one of the most popular ever issued by Canada Post. They are also one of the most challenging to conceive, design and produce, said Alain Leduc, Stamp Design Manager with Canada Post. "There's the need to come up with a design that's as multi-dimensional and powerful as the previous one, but also something very different from the past stamps in the series."
Welcome to Shipping Sidekick!
Save up to 60% on shipping almost anything to almost anywhere!