Delta Suspends Service to Cairo Amid Egypt Unrest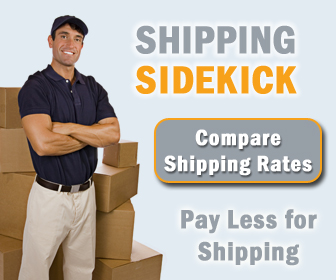 Delta Air Lines, Inc has suspended service to Cairo indefinitely as a result of the civil unrest in Egypt, the U.S. carrier said on its Twitter site on Friday. A company representative confirmed the move.
The carrier added its last flight will leave Cairo on January 29 and the resumption of service was to be determined. This service suspension includes both passenger service as well as freight and package shipping to and from Egypt.
Delta will release more news on service to Egypt as it becomes available.
The State Department has advised U.S. citizens to postpone nonessential travel to Egypt amid widespread protests demanding the resignation of President Hosni Mubarak.
Welcome to Shipping Sidekick!
Save up to 60% on shipping almost anything to almost anywhere!