Payne Trucking Inc. Acquired by Napa Transportation, Inc.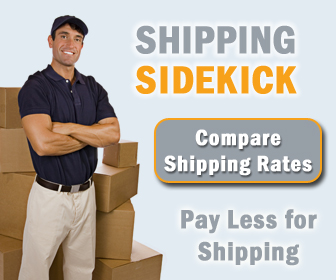 Transport Capital Partners, LLC, is pleased to have assisted in the acquisition of certain assets of the dry van division and brokerage division of Payne Trucking, Inc., Fredericksburg, VA by NAPA Transportation, Inc., Mechanicsburg, PA.
Payne Trucking is a dry van truckload carrier that provides medium length of haul and dry van service primarily in the eastern United States as well as brokerage services. The company currently operates 80 tractors and approximately 176 trailers. Danny Payne, the owner of Payne Trucking, will continue to operate his bulk commodities semi-trailer dump truck business under the name of Payne Trucking.
Save Money On Freight Trucking And Transportation By Booking Your Shipment Online. Fast, Free Quote.
NAPA Transportation is a leading provider of food and consumer goods throughout the northeastern United Sates with a fleet of 235 tractors and 535 trailers. "This new terminal location supports our desired network concentration in the middle Atlantic and Northeast corridors. With terminals located on both 81 and 95 in Virginia, this acquisition strengthens our presence while enabling the business to increase its efficiency, expand its customer base, and add new services," said Ron Accomando CEO
"We are pleased to bring these two organizations together," Lana Batts Managing Partner of Transport Capital Partners, said. "NAPA and Payne are solid providers of dry van transportation services in the northeast with strong management teams. The special advantages each brings will build upon NAPA's future success," noted Steven Dutro, Managing Partner of TCP.
Welcome to Shipping Sidekick!
Save up to 60% on shipping almost anything to almost anywhere!