FedEx Winter Storm Service Update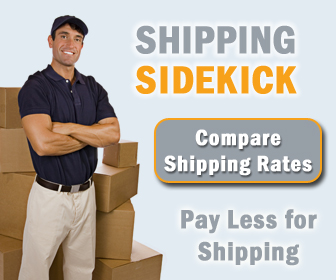 The severe winter weather system that brought heavy snow and blizzard conditions across much of the nation earlier is still leaving difficult conditions in the Midwest, Plains and Northeast, and continues to affect FedEx operations. Unavoidable service delays should be expected due to local road conditions. FedEx is committed to providing service to the best of our ability in areas that can be safely accessed and where conditions have improved. We will continue to monitor the situation to minimize the impact on service. Please continue to check fedex.com for updates.
FedEx Express® All FedEx Express stations are operating; however, due to local road conditions service delays are likely in some areas.
FedEx Ground® Service delays should be expected throughout the following states: Connecticut, Illinois, Indiana, Kansas, Maine, Massachusetts, Michigan, Missouri, Ohio, Oklahoma, Rhode Island, Texas, Vermont and Wisconsin.
FedEx Freight® Service delays should be expected throughout the following states: Arkansas, Louisiana, Mississippi and Texas.
FedEx Office® Some locations are closed in areas affected by the winter weather system. To confirm whether a FedEx Office location is open, please contact FedEx Customer Service at 1.800.GoFedEx (1.800.463.3339).
Consistent with the provisions of the FedEx Service Guide, the FedEx Money-Back Guarantee does not apply to FedEx shipments affected by weather. For specific shipment-status information, please track your FedEx package here.
Welcome to Shipping Sidekick!
Save up to 60% on shipping almost anything to almost anywhere!