DHL Issues Service Update On Shipping To Libya, Maghreb and the Middle East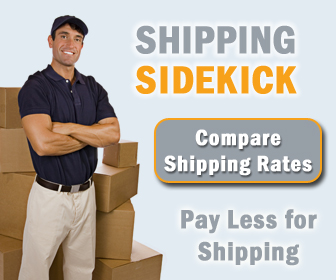 Despite the current situation in the Middle East, DHL is transporting shipments to and from Algeria, Bahrain, Egypt, Iran, Tunisia and Yemen.
DHL Hub operations at airports are operating as usual and we continue to offer pick-up and delivery services in these countries. However, certain areas remain challenging to access and some delay can be expected.
The situation in Libya is currently not clear and DHL has temporarily suspended Pick-up and Delivery and import/export operations in the country until further notice. As such no DHL shipping to Libya will take place at this time. Shipping to Libya will resume when the local situation allows.
DHL is closely monitoring the situation and for the latest tracking information on all DHL shipments, please track your shipments online here. We will provide you with more information as appropriate when shipping to Libya is again possible
Welcome to Shipping Sidekick!
Save up to 60% on shipping almost anything to almost anywhere!