FedEx Issues Canada Postal Strike 2011 Update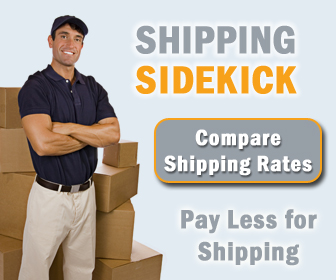 FedEx issued the following statement today regarding the Canada Postal Strike:
With the announcement of the work stoppage initiated by Canada Post unionized employees, the first priority of FedEx will be to provide current FedEx customers the same reliable service they have come to expect from FedEx. As always, we will work closely with our customers to meet their shipping needs.
Although FedEx sincerely hopes this labour dispute is resolved amicably, we have a comprehensive contingency plan in place to manage additional volume and customers' needs.
Fast, Reliable Shipping To and From Canada During the Canadian Postal Strike 2011.
We encourage customers to take advantage of our extensive online services and regular service updates on the FedEx website at fedex.ca.
FedEx appreciates your understanding and your repeat business as we serve you during this period.
FedEx Canada Postal Strike 2011 update courtesy of FedEx.
Welcome to Shipping Sidekick!
Save up to 60% on shipping almost anything to almost anywhere!