Canada Post to Resume Operations Monday June 27 Ending Canada Post Strike
Canadians can expect to start receiving mail on Tuesday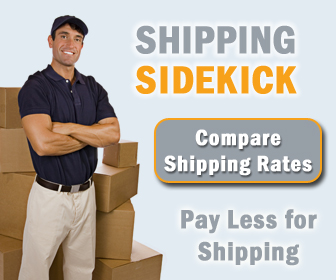 Canada Post released the following statement today announcing an end to the Canda Post strike:
Canada Post has initiated the process to resume operations following the passage of Bill C-6, An Act to provide for the resumption and continuation of postal services.
We regret the impact of the work disruption on our customers. We will move as quickly as possible to process and deliver the mail.
Return to Service Schedule:
Reliable, Economy Shipping To and From Canada.

* Canadians and Business customers can expect to start receiving mail on Tuesday, June 28.
* Post offices that were closed will start to reopen on Tuesday and resume normal hours.
* All mailboxes will be unsealed and ready to receive mail as soon as possible.

With unprocessed mail in the system and accumulated mail received from other countries that has not yet entered our system, it will take some time to stabilize our operations and to return to our normal delivery standards. Any mail in the system at the time of the work disruption has been secured for processing and delivery.
Canada Post employees will return to work within the next 24-48 hours and will be contacted by their supervisors regarding their return to work schedule. Plant employees will return to work first to begin sorting the mail for delivery, with delivery employees to follow.
Canada Post thanks Canadians for the patience they have shown throughout this labour disruption and are asking for continued patience as we restore our network to normal delivery standards.
Welcome to Shipping Sidekick!
Save up to 60% on shipping almost anything to almost anywhere!