Boston Moving Company Wakefield Moving and Storage Becomes New Allied Van Lines Agent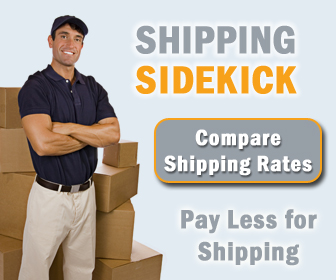 Allied Van Lines Inc., one of the world's largest moving companies and a subsidiary of SIRVA Inc., announced the addition of Wakefield Moving and Storage, an established Boston moving company, as a new van line agent.
Covering the Boston metro-area, Wakefield Moving and Storage is a leading Boston moving company with an established reputation in the Boston market. As a full service moving and storage company, Wakefield is actively engaged in consumer, corporate, office and industry moving, as well as modular furniture installation.
"Wakefield's talented team of experienced relocation professionals is an important addition to our national network," said Bill Lyon, general manager of Allied Van Lines. "This addition provides Allied Van Lines with even greater penetration into the Boston area and will enable us to better serve existing and prospective customers."
The owner and president of Wakefield Moving and Storage, Randy Davekos, has over 30 years of experience in the moving industry and brings in-depth knowledge to all aspects of Wakefield's operations and the Allied Van Line network.
"We are very excited to be a part of the Allied team," said Randy Davekos. "We look forward to the opportunity to provide our customers with our usual professional service with the added advantages that come with being affiliated with a moving company like Allied Van Lines."
Wakefield Moving and Storage is a Boston moving company located at 388 Newburyport Turnpike, Rowley, Mass. 01969. Additional information can be found at www.wakefieldmoving.com.
Welcome to Shipping Sidekick!
Save up to 60% on shipping almost anything to almost anywhere!