Canada Post Offering Free Parcel Pickup Service Until September 30th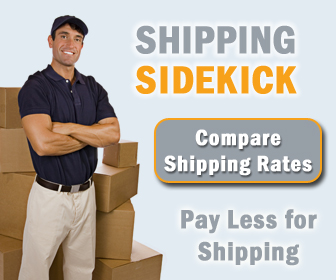 Canada Post announced that it is currently offering free parcel pickup service to its business customers from now until September 30, 2011. There are no minimums or fees for the free on-demand parcel pickup service and it is available to any business.
Free parcel pickup service from Canada Post is available for the following classes of parcel shipping: Next A.M., Priority Worldwide, Xpresspost, Expedited Parcel, Regular Parcel, International Incentive Letter-post and other domestic, U.S.A. and international parcel products. Free parcel pickup service may be requested either by phone or via the web.
Want To Take Advantage of Free Parcel Pickup? Sign Up For An Online Account Here.
Welcome to Shipping Sidekick!
Save up to 60% on shipping almost anything to almost anywhere!