Towne Air Freight Acquires Major Deal To Supply Trucking Needs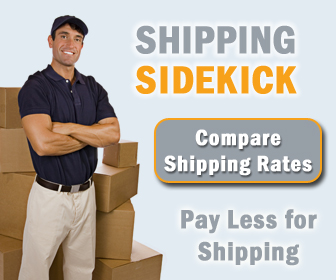 British Airways and Iberia Cargo have selected South Bend-based Towne Air Freight as their primary North American logistics and transportation provider. The deal calls on Towne to supply trucking needs in the United States and Canada.
Under the multi-year agreement, Towne Air Freight will supply the majority of British Airways' and Iberia's road feeder and expedited trucking needs in the USA and Canada. The new partnership goes into effect April 1, 2012.
"We're delighted to have forged a new partnership with British Airways and Iberia," said Tom Downey, Towne Air Freight's President and CEO. "We're proud that British Airways and Iberia view Towne as a true partner—one that is flexible, safety conscious and service oriented—to benefit their global customer base."
Fast, Free Online Air Freight Quotes. Start Here.
"Our North American feeder system is larger than ever and in fact, growing. We are confident that Towne Air Freight is an excellent fit to help us continue expanding this important part of our business," said Joe Le Beau, Vice President, North America for British Airways and Iberia Cargo. "Towne has exhibited attention to detail and a vested personal interest in customer care, both which we see as critical in the companies we trust to perform on our behalf."
"British Airways and Iberia join a growing list of international and domestic forwarders and airlines to contract with Towne Air Freight to expand the services they are able to offer to their customers," said Paul Martins, Towne Air Freight Senior Vice President of Sales & Marketing. "Towne's coverage area and broad spectrum of services multiplies their logistics offerings and solutions."
Welcome to Shipping Sidekick!
Save up to 60% on shipping almost anything to almost anywhere!