Autoline Transport, the Car Shipping Company, Announces a New Client Order Process
Leading auto shipper has launched a new and improved order process on its website allowing customers to process online orders securely without having to reveal any credit card information.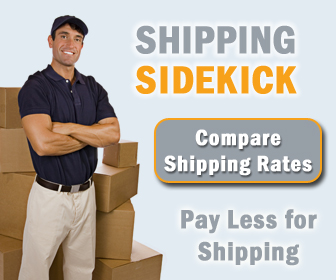 Autoline Transport's new order process has been implemented and clients no longer need to have a Credit Card to place an auto shipping order anymore.
According Autoline, charging deposits upfront is very risky to both the company and the client. Focusing too much on upfront financial requirement like deposits—which sometimes ran into hundreds of dollars—before one even begins to provide a service can lead to losses and even litigation if the service is not rendered. The company's website has thus been purposefully designed to allow customers to process online orders securely without having to reveal any credit card information.
Fast, Free Online Auto Shipping Quotes. Start Here.
"Many companies that require an upfront deposit are banking on the fact that once you have paid them, you will not want to go through the hassles of canceling or fighting to get a refund." Says Nathan Hunt—the CEO of Autoline Transport. Financial information should not be revealed until the carrier has been assigned and the car is picked up and delivery dates have been booked, according to Autoline. With so many unscrupulous companies, this approach is helping to restore customer trust. Nathan Hunt –the CEO of Autoline Transport had this to add, "We want our customers to have a pleasant experience, and pride ourselves on attentive, personal customer service. We look forward to many more years of helping people ship their vehicles as safely as possible."
Autoline is a national auto shipping company. Since 2005 Autoline has gained respect as a leader in 'Door-to-Door" auto transport service and consistently gets ranked as one of the Nation's Top 10 auto transport companies. Autoline's mission to provide shippers with quality auto transport services has resulted in over 99% repeat client business.
Welcome to Shipping Sidekick!
Save up to 60% on shipping almost anything to almost anywhere!