Postal Service Eyes Operations in North Dakota Oil Patch, Population Increase Due To North Dakota Oil Jobs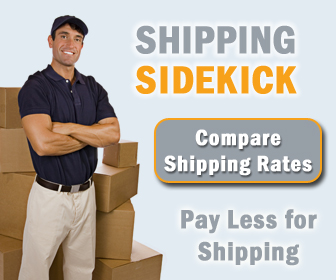 The U.S. Postal Service says it will evaluate post offices in western North Dakota to address the impact of the oil boom on mail delivery. The population in this region has skyrocketed recently due to the availability of North Dakota oil jobs.
The Minot Daily News reports that senior level managers will be temporarily assigned to the area to evaluate local post office operations and determine the needs of customers, many of whom are new to the area for oil jobs in North Dakota.
Postal officials say customers in parts of the oil patch have been complaining about long lines at post offices, delayed mail and returned mail. They say Williston, Watford City, Ray and Tioga have been among the most affected communities.
The Quick Take: Rapid oil and gas development in the "oil patch" of western North Dakota and northeastern Montana has created huge demand for workers—not just in the oilfields, but also in a range of non-oil industries. But so far, the supply of labor—from within and outside the region—has responded slowly to demand. In recent years, job openings have soared and unemployment has dropped to very low levels—below 3 percent in a number of counties.
The Bakken oil play is drawing job seekers from other Ninth District states and the rest of the country, but they're not coming in sufficient numbers to keep up with continued job growth. There are several obstacles to the flow of labor into the oil patch, among them low unemployment in eastern North Dakota, the area's frigid winters and—most important—a scarcity of housing.
The region faces an awkward period of adjustment, but labor conditions are likely to loosen within a few years as rising wages and improved living conditions for migrants increase the workforce.
Welcome to Shipping Sidekick!
Save up to 60% on shipping almost anything to almost anywhere!