Shipping Sidekick To Offer International Moving Quotes
Shipping Sidekick To Offer International Moving Quotes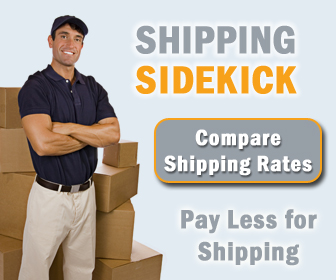 domestic moving quotes, all free of charge.
Shipping Sidekick is your headquarters for everything shipping and moving. Whether you are shipping a small package to New York, a truckload of freight to Canada or moving to Europe chances are Shipping Sidekick can save you money. Shipping Sidekick is not affiliated with any shipping or moving company so the rates you receive are unbiased. Shipping Sidekick works with some of the leading shipping, moving and freight lines in the world so you can rest assured that the quotes you are given are from quality, reputable companies with years of experience in the transportation industry. Moving quotes from up to 12 international movers to anywhere in the world may be obtained by filling out the short form at: https://www.shippingsidekick.com/movers.wml or email sales@shippingsidekick.com for more information about Shipping Sidekick.
Welcome to Shipping Sidekick!
Save up to 60% on shipping almost anything to almost anywhere!