Logistics Providers Stretch Out Around The Globe
DHL, UPS and FedEx continue to open new facilities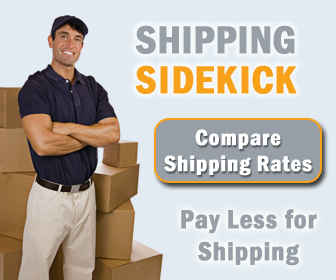 In the past two weeks, DHL announced recently it plans to triple the number of hubs it operated in China, UPS unveiled plans to expand in Asia and back in the U.S. FedEx celebrated the opening of a new hub in the Chicago area.
DHL recently opened its new Eastern China Domestic Transportation Hub in Shanghai, as part of a planned $25 million investment in the domestic road transportation and distribution market in China, according to company officials. DHL plans to triple the number of regional transportation hubs in China to 15 by the end of this year, focusing on a market it feels will provide better returns than others this year. And that's good news for buyers looking to ship in and out of China.
"China is more resilient than other countries, although it is not totally insulated (from the recession)," Victor Mok, Greater China vice-president of DHL Supply Chain, told reporters in Shanghai. "Despite the economic slowdown, we will still maintain an investment (in China)."
DHL exited the domestic U.S. parcel market earlier this year.
Also on the international front, UPS recently established a joint venture based in Dubai to expand its presence in the Middle East, Turkey and Central Asia.
Back in the U.S. FedEx Ground recently opened a new $125 million hub in Bedford Park, Ill. outside Chicago. FedEx says the new 430,000 sq. ft. distribution facility will provide increased processing rates of up to 30,000 packages per hour, additional load and unload doors and more scan tunnels and sorters.
Welcome to Shipping Sidekick!
Save up to 60% on shipping almost anything to almost anywhere!